Life has altered dramatically for the people in the UK since Covid-19 reached these shores at the end of January. Cases rose in February, the first death was recorded on 5 March, and the Government imposed a lockdown on 23 March. Life as we know it has been turned upside down – not least for healthcare professionals.
Over the course of a few weeks, nursing has been transformed. Community and practice nurses have been redeployed to roles where they have had to employ new or rarely used skills. Some nurses who had never triaged or carried out remote consultations suddenly found NHS England advising them to do so. Medical staff started going to their jobs knowing they were risking their lives. Nurses have been sent to the front line too often without the proper protective equipment, and many have died doing jobs they've dedicated their lives to. Just over half (51%) of 4,446 nursing staff working in high-risk environments, including with Covid-19 patients, surveyed by the Royal College of Nursing in April said they felt pressured to reuse single-use personal protective equipment (PPE).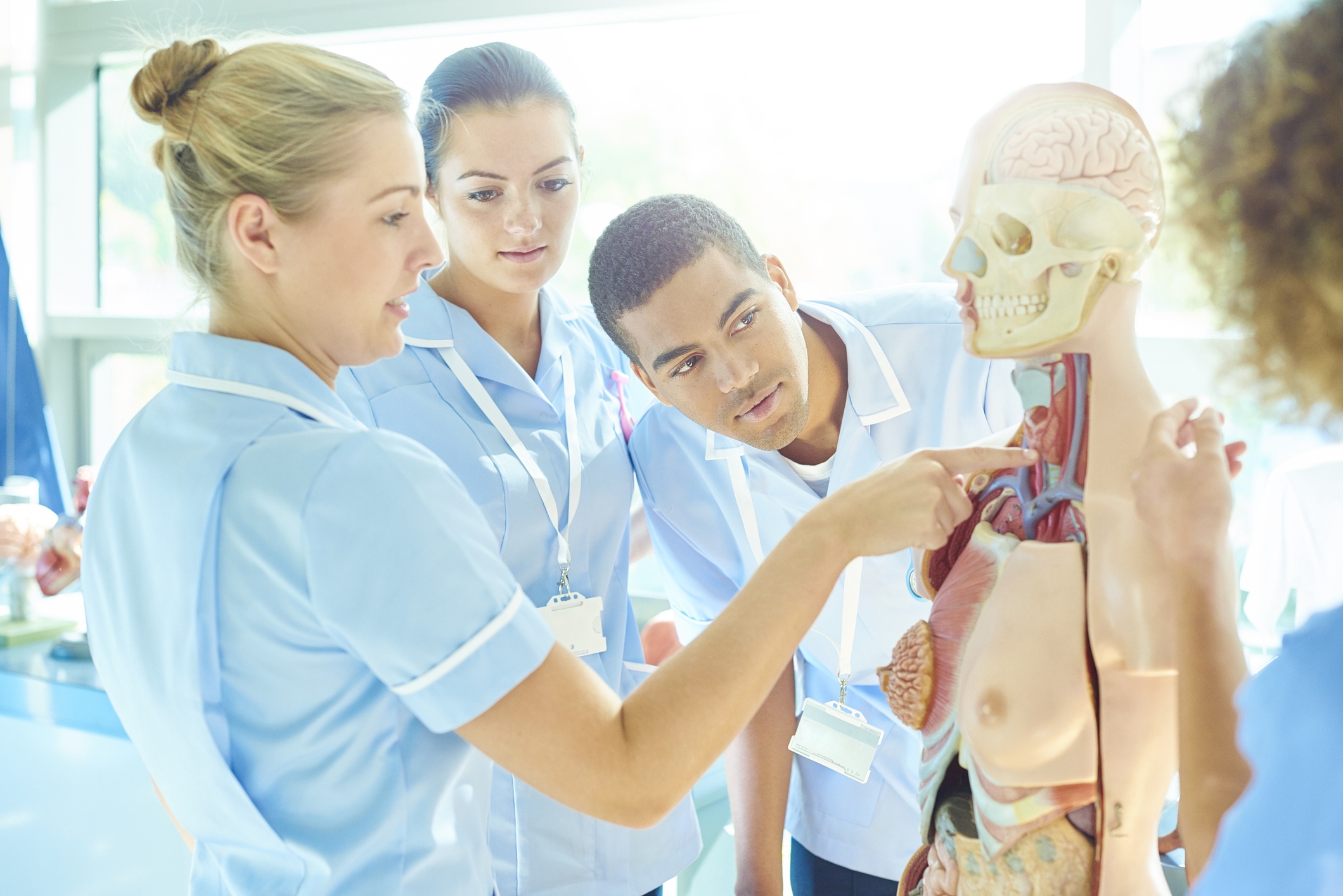 Rallying in the face of adversity
The NHS, often criticised as slow to adapt, has moved at startling speeds to cope with the pandemic. In just over three weeks the first five of seven emergency 'Nightingale Hospitals' were built – the initial one in East London's ExCel Exhibition Centre in just nine days. 'Hot hubs' run by general practice staff have sprung up around the country, where healthcare professionals are able to clinically diagnose and advise symptomatic Covid-19 patients face to face who are not in hospital.
By 17 April, 10,823 nurses and midwives who had left the profession up to five years ago, and overseas registrants, had joined the Nursing and Midwifery Council's emergency register to help tackle the pandemic. Health Education England announced that by 17 April nearly 19,500 student nurses and midwives from universities had signed up to help. Students in the last six months of their courses were told they could complete the remainder of their training as a paid placement, and second- and final-year students not in their last six months were able to choose to spend 80% of their hours in a paid clinical placement.
But when coronavirus arrived, there were already nearly 40,000 nursing vacancies in the NHS in England. This workforce boost could be temporary. A poll by YouGov in early April of 996 healthcare workers for an Institute for Public Policy Research (IPPR) think-tank report, Care Fit For Carers, found that 21% of healthcare professionals feel Covid-19 has made them more likely to leave the profession. The findings reveal they face increased pressure on their physical and mental health, as well as their wellbeing, including finances and housing insecurity.
Primary and community care undoubtedly changed throughout March and April, but will these changes stick? And will they be positive or negative?
Workforce on a cliff edge
Chris Thomas, a research fellow at IPPR, believes the think-tank's findings – suggesting around 300,000 healthcare workers could quit because of coronavirus – is an underestimate since the study took place at the beginning of April. 'We know from NHS staff surveys that morale is not particularly strong. We've seen working conditions get worse, and we've seen pay stagnate. It's a bit of a perfect storm.'
Continually working in understaffed, potentially unsafe settings, suffering from burnout, stress and unaddressed mental health needs, will exacerbate this situation, Mr Thomas says. 'I think we've got to the point where no one could blame healthcare workers if they got to the end of the crisis and said, "I can't do this any more."'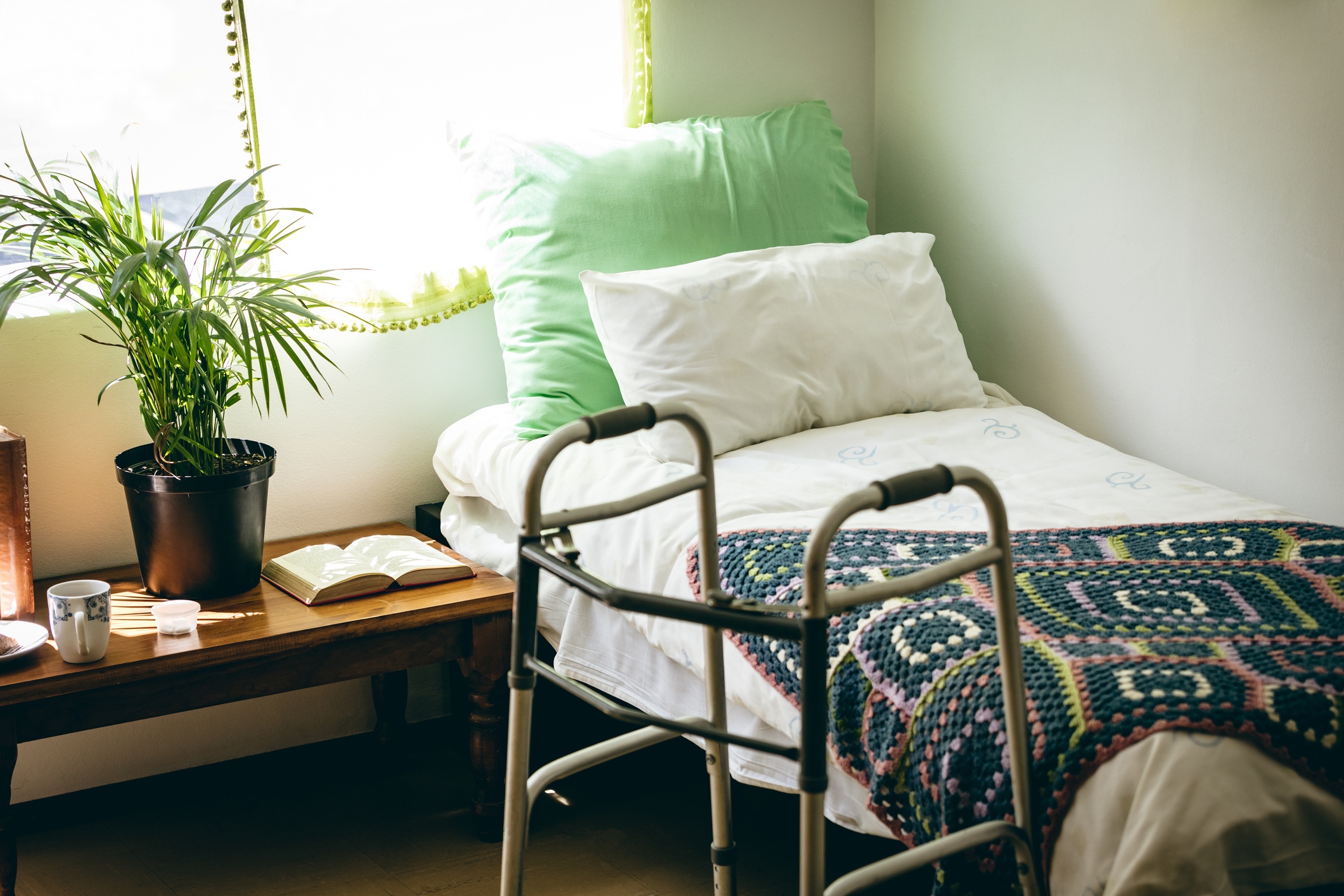 Workforce issues seem most likely to be worse for community nurses and school nurses after the crisis. Councils in England have cut real-term spending on adult social care by nearly 9.3% between 2009/10 and 2014/15, according to a 'performance tracker' from the Institute for Government think-tank and public sector accountancy body CIPFA. The 2020 Budget did not provide the long-awaited, long-term plan to fund social care. Although the disease is known to be particularly dangerous for elderly people, the sector was not ready for it.
In the week ending 19 April, 651 of the 682 coronavirus outbreaks reported across the whole of England were in care homes, according to Public Health England. Care Quality Commission data states 4,343 people had died in care homes from the disease between 10 to 24 April. Yet at the time of writing, care staff were still struggling to access PPE and coronavirus testing.
Professor Peter Beresford, social policy professor at Brunel University, who specialises in social care service quality, tells Nursing in Practice: 'Social care relies on the goodwill of its staff. Given the poor working conditions most face, the commitment they show is amazing. If there is not a proper policy response to the sacrifice and dedication that staff have been showing under Covid-19 conditions, more may turn away.'
Community nursing suffers chronic staffing problems. District nurse numbers dropped from 7,000 to just over 4,000 in England since 2020, though they are facing increased workload with hospital patients discharged home early during the outbreak. Likewise, there were 30% fewer school nurses last year than in 2010, though school nurses are charged with looking after vulnerable children unable to leave home during the lockdown.
'I think nurses will leave if we aren't valued,' explains healthcare worker Anthony Johnson. 'The public might be behind us, but we need more than just clapping. We need our mental health prioritised because of the things we're seeing on the front lines.'
He adds: 'We need to have our work rewarded and valued, both financially but also through a better settlement for the NHS. We also need to be protected now as failing to do that is essentially asking us to be sacrificed when we didn't need to be.'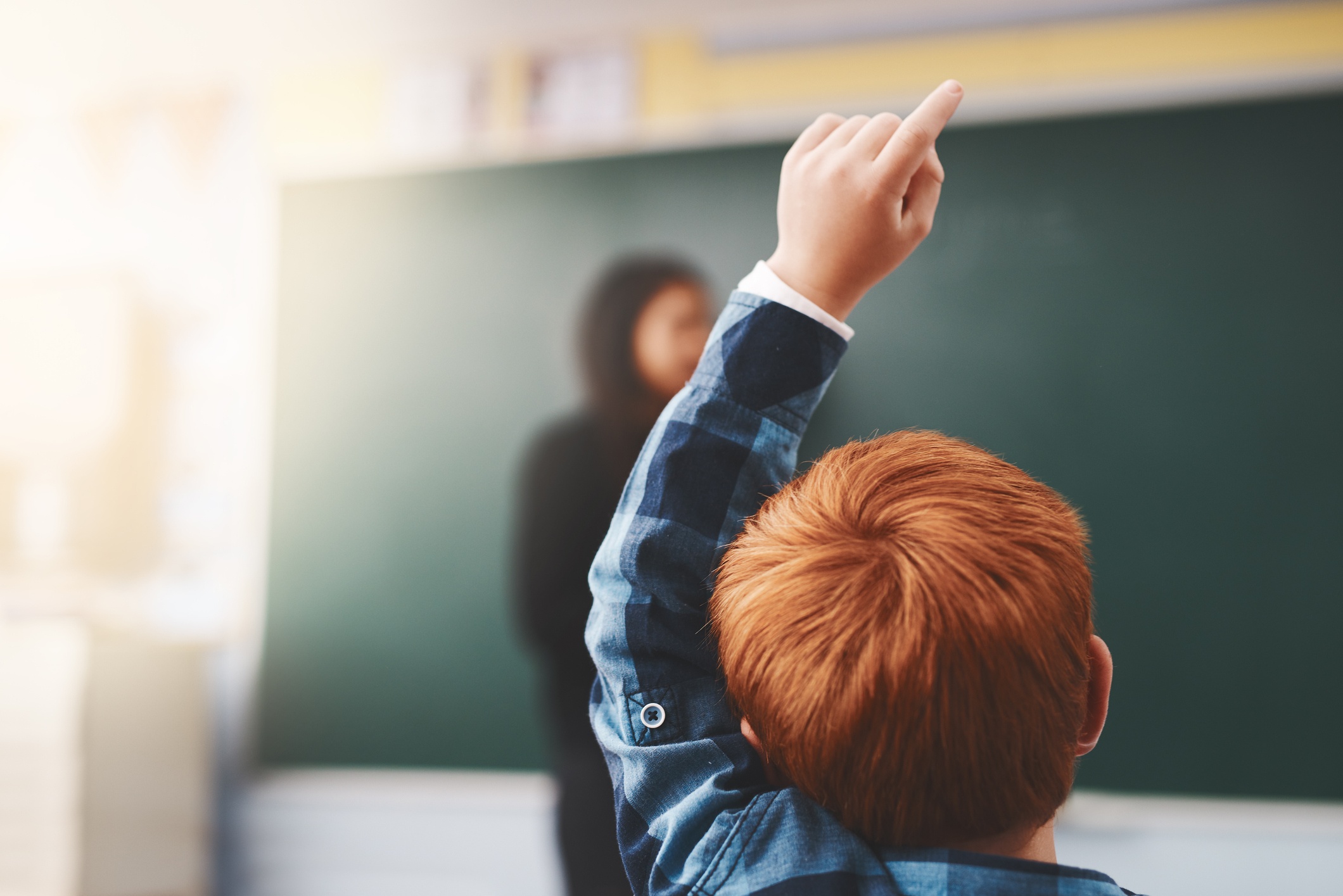 Sharon White, chief executive of the School and Public Health Nurse Association, says redeployments have put extra strain on school nurses. She estimates that about a third of school nurses have been redeployed to other areas of the health service during the coronavirus. She also believes school nurse numbers must increase, as they will be crucial to tackling the 'secondary impact' of the coronavirus crisis. 'I'm hoping that school nursing will be recognised as crucial in future public health funding,' says Ms White.
'We know that whenever we exit from here, our referrals to social care, to hospitals, to GPs, to mental health services are going to go through the roof,' she cautions. 'We also know that lots of poorly children are not presenting at GPs and hospitals when they should.' This will mean a surge of children who are unwell presenting at GPs after the crisis, Ms White says.
Catalyst for change
But Marilyn Eveleigh, a nurse consultant and independent trainer, is more positive, believing the status of nursing has 'reached meteoric heights in the public's mind', which should 'stimulate enrolments to training'. 'Along with a rise in the status of homecare staff, I suspect there will be a public endorsement for improved remuneration of nurses and social care workers,' she suggests.
Professor Beresford is also hopeful: 'Because of the issues we have seen with Covid-19, you'd think the underlying problems in social care would be addressed in the future – and that is my hope, though it is not my certainty. I want something good to come out of this terrible situation.'
Carolyn Doyle, community nursing and end-of-life care professional lead at the Royal College of Nursing, thinks the coronavirus crisis might improve people's perception of community nurses. It has shown, she says, 'that with our backs against the wall, we can work really well for the benefit of our patients'. She continues: 'Everything has been focused on acute care, but community nursing has been central to tackling the outbreak. We were disadvantaged with staffing numbers, but we have pulled out all the stops.'
A virtual future
General practice nurses have also seen a huge shift in the way they carry out their jobs. Only essential contact appointments – such as antenatal visits, baby vaccinations and wound care – remain in most practices. Long-term condition reviews, cytology and travel immunisations have been reduced or stopped altogether.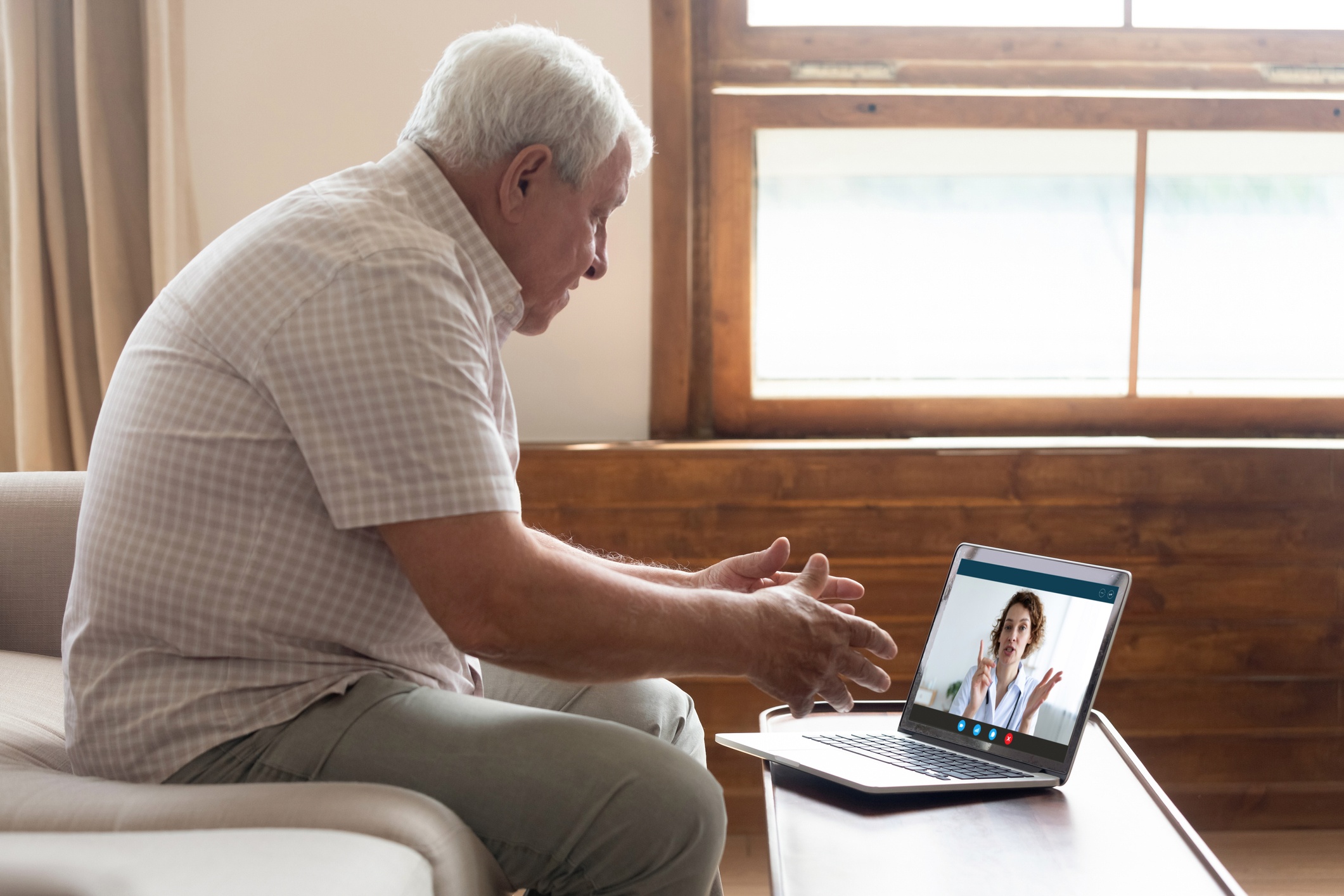 However, the epidemic does appear to have spurred changes that many had wanted for years.
Marie Therese Massey, RCN GPN professional lead, says 'there is no going back'. She believes that many of the changes that ensued as a result of the pandemic will stick. 'When life begins to return to normal and we have time to reflect, we'll need to take a long hard look at what went well, what worked for the patient and clinician, and what didn't work for either party. This is a real opportunity for practice nurses to make the changes that are required to improve patient care and challenge the old ways of working.'
Ms Massey believes virtual consultations are likely to stay, with most appointments being done that way now – 'and successfully, in most cases, evidence suggests,' she says.
Ms Eveleigh agrees: 'Using technology during the pandemic to manage routine services has been monumental – it will change the way we work. Nursing IT skills will likely become a core requirement of efficient, safe practice, especially for practice nurses and others in non-acute settings.'
Senior fellow at the Nuffield Trust Dr Rebecca Rosen expects the use of remote consultations to rise after the coronavirus outbreak. Dr Rosen, also a GP in Greenwich, south London, and an accredited public health specialist, says 'they have been rising steadily already, but clearly we've seen a dramatic rise in recent weeks, and I'm sure a significant portion of it will be retained.'
General practice should embrace remote work, Dr Rosen adds. 'This is not just about video and email technologies. We need to start harnessing remote biometric measurements.' Patients could take their own blood pressure, oxygen levels or heart rate at home and send the results in digitally, she suggests.
Dr Rosen hopes the Covid-19 crisis will lead to patients feeling more confident about self-care, if appropriate. 'I want to see greater resilience in people's thinking that they have the ability to self-care,' she says. 'People need to learn from the experiences of using the symptom checker, and to wait and see before coming to the doctor.'
Amanda Cecil, a practice nurse in the West Midlands, echoes this: 'People might think twice in the future before coming in after the coronavirus pandemic has subsided. As well as boosting patients' confidence and independence, seeing patients manage their own care also provides me with the reassurance that they can look after themselves if we have to prioritise what we book on a certain day.'
Sticking together
'Hot hubs represent a great collaborative approach,' says Ann Gregory, a clinical nurse adviser for primary care digital transformation at NHSX, who has previously worked in a hot hub. Organised by local health bodies, including primary care networks and CCGs, they have enabled suspected or confirmed Covid-19 patients to safely access face-to-face appointments, taking pressure off acute care. These hot hubs are staffed by multiple local practices, often on a rota.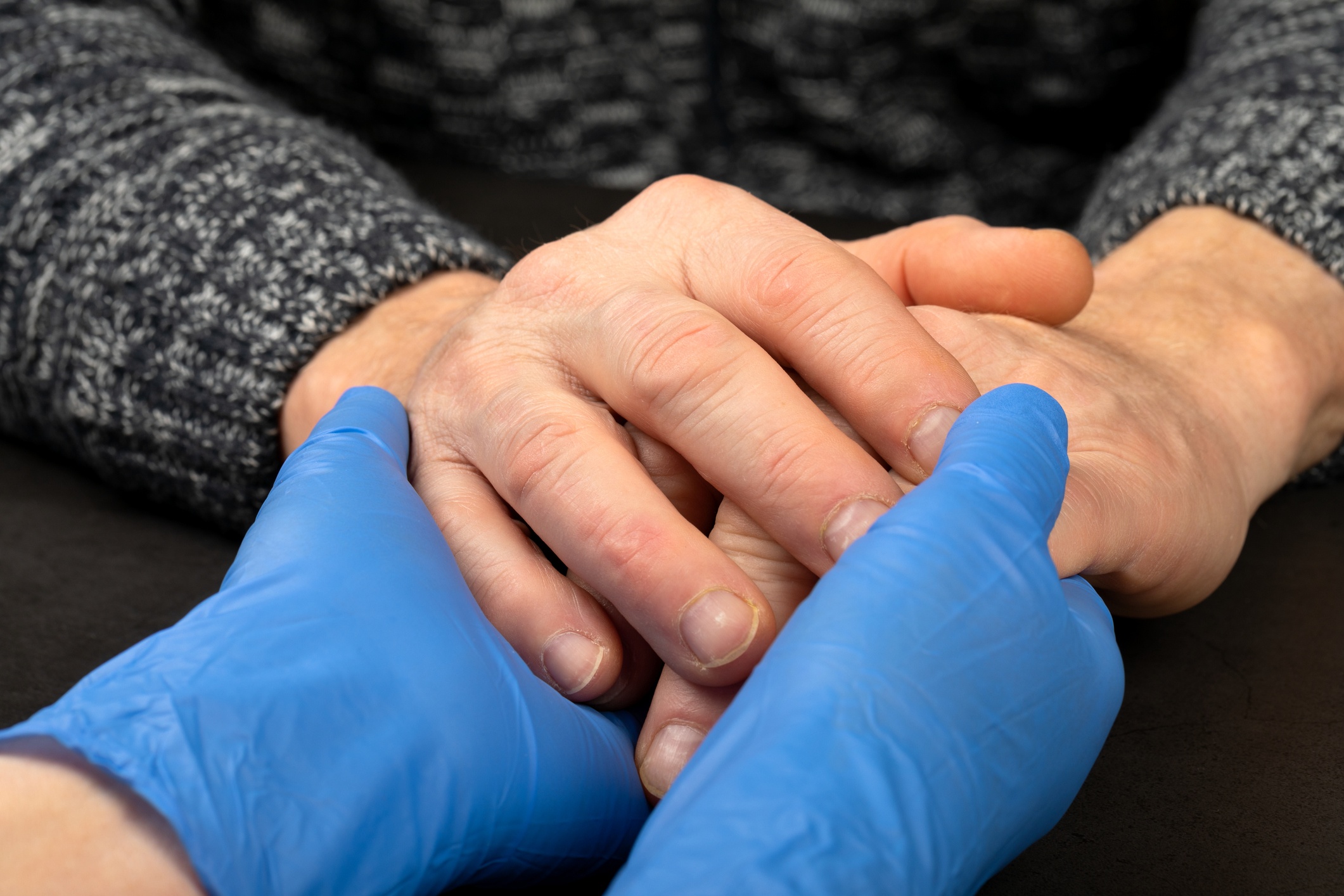 In Sheffield, where Ms Gregory is based, any patient from the primary care network can be booked into the hot hub. 'It was a very unknown way of working for me and the GP,' she says. 'It felt like an excellent collaboration of practices, working together to reduce the pressures on secondary care and provide care for the local population who are suspected of having Covid-19.'
Sally Hirst, a health visitor in Northampton, says: 'We've checked in with each other a lot more as a team. We have a virtual phone call each day where we see each other – it's been really supportive.'
Paula Spooner, a practice nurse consultant and advanced nurse practitioner at NHS Wakefield CCG, remarks on the 'huge barrier breakdowns'. Practices in her CCG that are fully staffed and don't have too much work support district nursing teams. Nurses have also stepped up to support social care with managing hospital discharges.
Everybody has 'chipped in' to find solutions to issues, such as the lack of PPE and staffing problems because of self-isolation and sickness, Ms Spooner explains. She believes medical professionals will continue working closely after the pandemic is over.
Covid-19 will change nursing forever. It could mean greater burnout and more nurses leaving the profession. But it could also modernise the sector and foster better collaborative working. Spooner explains: 'It's an awful situation, but it's amazing to think that all these changes we've been trying to push through for years have happened in a week. Practice nurses have embraced this change – and will continue to do so if it proves beneficial.'