A nurse welfare charity has said it wants more general practices to sign up to its 'safety net' programme after Croft Medical Centre in Birmingham became the first to join earlier this month.
The Cavell Nurses' Trust said members of its 'Working with' programme show commitment and investment in staff by offering long-term support when they face personal or financial hardship.
Sue Nightingale, a nurse practitioner at Croft medical centre who encouraged her practice to join the programme, said she did so to 'support our nursing team and also recognise our nurses for the exceptional role they play'.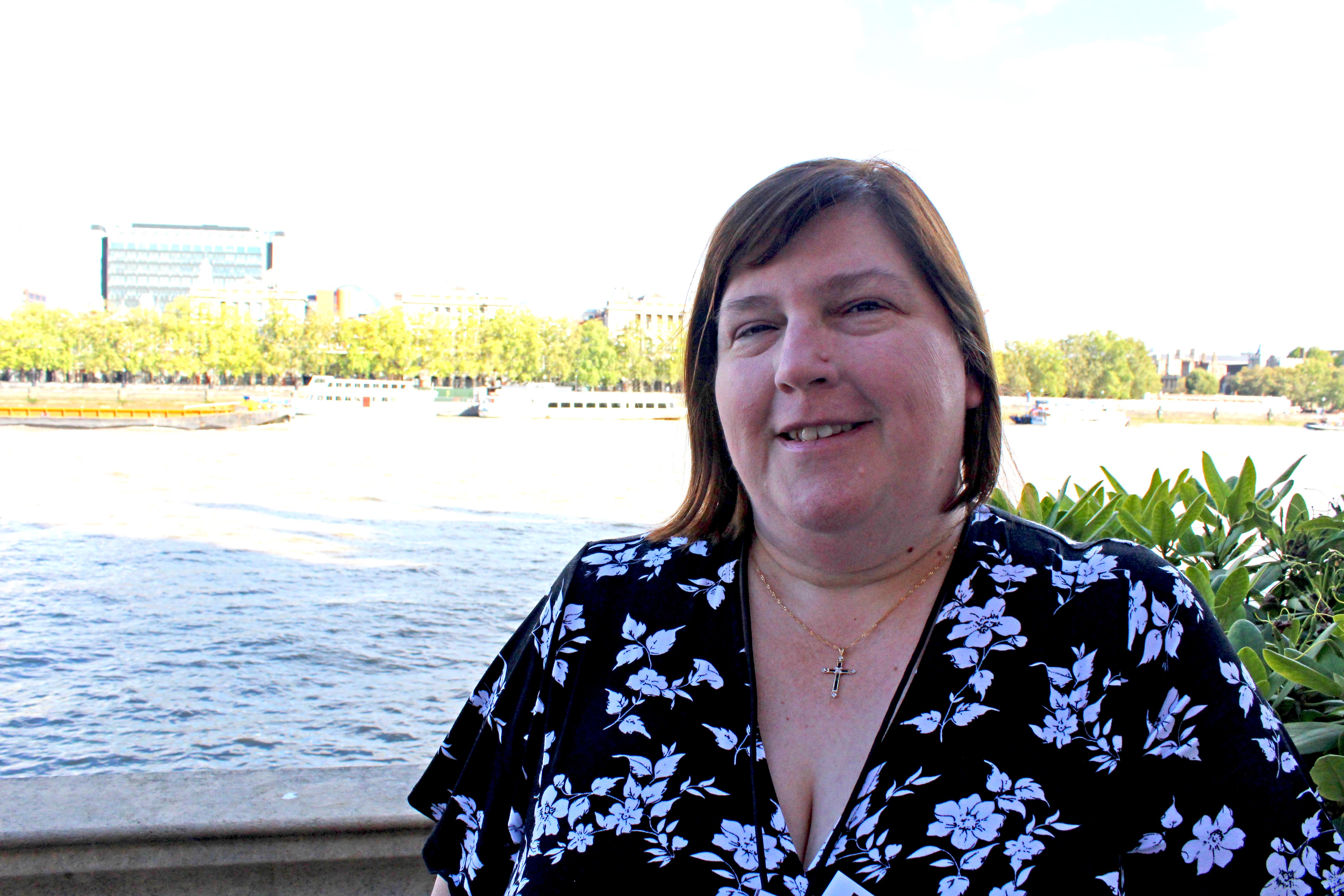 Picture: Sue Nightingale encouraged her practice to sign up.
The programme, which was launched in October 2017, hopes to 'get nurses back on their feet' by offering member organisations an action pack to help support nursing staff.
This includes access to a long-term support network, practical action to increase emotional strength and overall well-being, alongside ways to strengthen recruitment, retention and wellbeing strategies.
The Cavell Nurses' Trust's chief executive John Orchard told Nursing in Practice: 'Hopefully, following in Croft Medical Centre's steps, other practices will see the benefit of joining.'
He added: 'We would be delighted to have more general practices sign up as ultimately it means that we can ensure more general practice nursing professionals know we are here for them, when they need us.'
The 'Working with' programme currently has 28 members covering tech companies, NHS trusts, hospices, recruitment agencies, wound care manufacturers and private healthcare. Organisations pay an annual membership to join.
Nurses, midwives and healthcare assistants, both working and retired, can contact the Cavell Nurses' Trust for support.
Mr Orchard explained that the most common reasons nurses approach the Trust is 'ill health – particularly cancer, disability, musculoskeletal issues and mental health conditions'.
He added: 'But we see a range of social problems too; nurses who are facing domestic abuse, unemployment, and struggling with the cost of living.'
On average, 63 nursing professionals seek help from the Trust every week, with a total of 3,300 approaching the charity in 2018.
The Trust said 91% of people they helped last year thought the support positively affected their mental health.