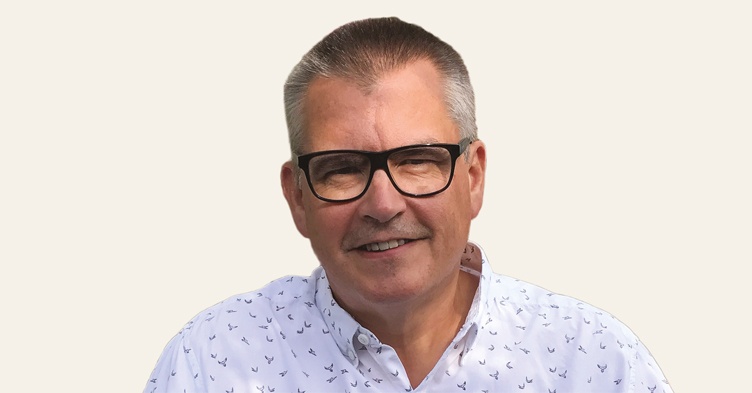 Following the news that the Department of Health plans to fund an additional 10,000 training places for nurses and allied health professionals, Kevin Crimmons, head of nursing at Birmingham City University shares his thoughts
The news that the Department of Health intend funding an additional 10,000 training places for nurses and allied health professionals is obviously to be welcomed. But how many of these places will be for nursing students? It has been pledged that £16.4m will be made available to fund these places, but they cannot save this much by removing the bursary, which cost £1.2bn!
In common with most universities, we have seen a significant downturn in the number of applicants this year, particularly from mature students. This has been attributed to the removal of tuition fees and mature students being more attuned to the debt that student loans incur.
At Birmingham City University we have been working hard to explain the loan system, and grants available for students with children; more information on this is available on the Council of Deans for Health website. However, with such a profound change, the DH should coordinate a national advertising campaign to explain the changes.
The other challenge to facilitating additional university places for students is an erosion of available placement opportunities due to the increasingly challenging environment clinical areas find themselves in.
Earlier in the week, the Government announced funding for 'thousands of extra clinical placements'. This is great, but Health Education England (HEE) needs governance systems to ensure the tariff is spent by Trusts – across all sectors of care – on training enough mentors and ensuring they have time to meet with students in working time, rather than in their own time, which is common practice at the moment.
Higher education institutions also need to ensure that there are opportunities for students to gain experience across the spectrum of developing community and primary care nursing roles. General practice nursing (GPN) placements have offered our students the opportunity to gain a wealth of experience. Students continue to evaluate their learning experiences positively, consistently feeding back the significant impact on their learning their GPN placements have had. This has included their exposure to full, multidisciplinary team working, the exceptional role modelling that takes place from their mentors and the opportunities to experience all fields of nursing. The model is currently being replicated towards developing student nurse placements in other community based settings, such as nursing homes.
Support for attracting students into the profession and then supporting their clinical experience needs to be far more nuanced if the Government has any expectations of achieving this headline target. A significant portion of the £1.2bn needs to be reinvested to address some of the concerns I've outlined, then the Government may realise their aim of ensuring the UK has a 'home grown' workforce following Brexit.