Nursing in Practice asked experienced nurses about the transformation of general practice over the years.
Zara Head
, who became a nurse in 1989 and moved to practice in 2004, and is now a Lead Nurse for Primary Care Quality for Doncaster CCG and a 
blogger
.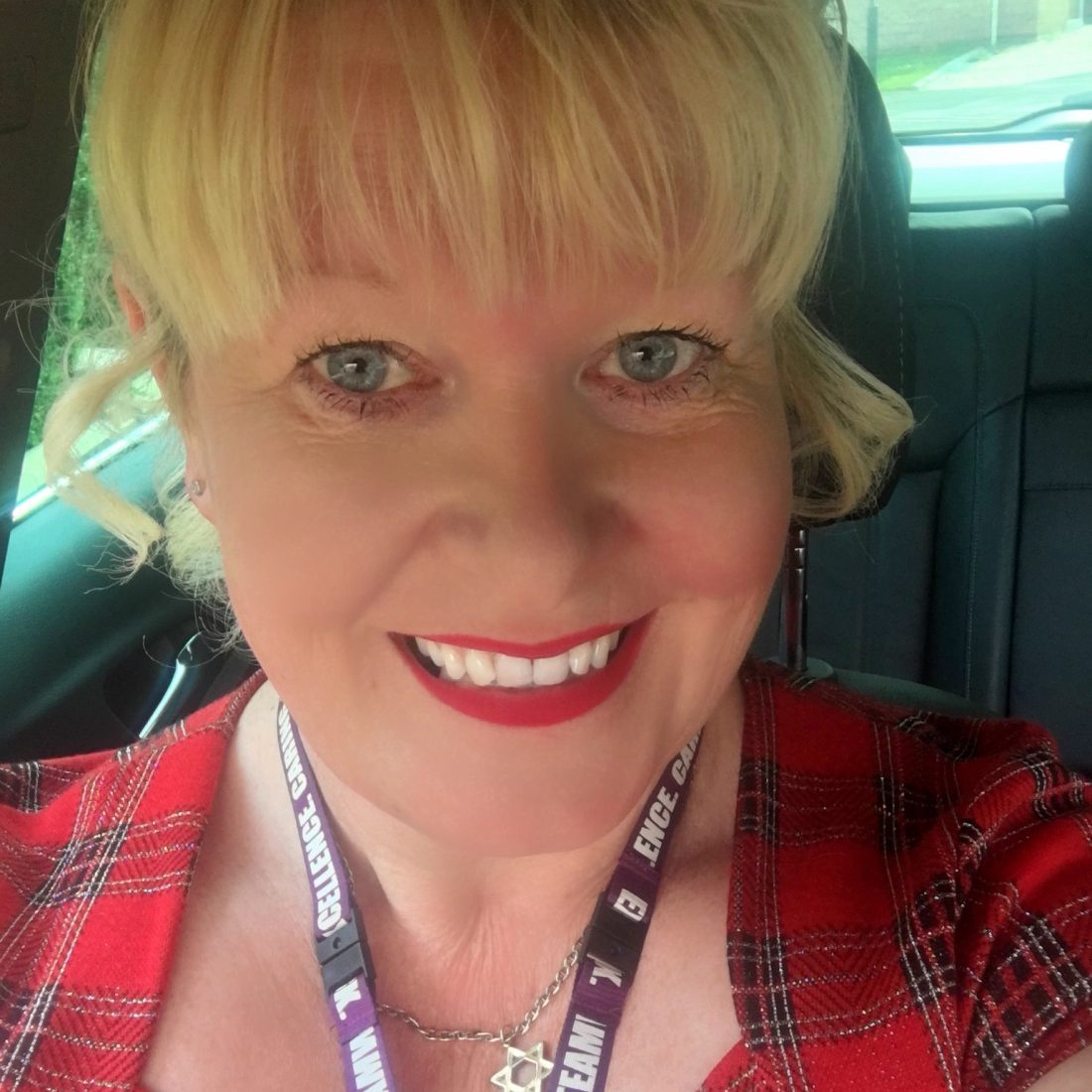 Nurses can now do things that in 1989 seemed impossible, nurses can (when appropriately educated and competent) diagnose, treat, prescribe, work autonomously. Nurses can carry out procedures such as endoscopies, even surgery. There are far more career opportunities for nurses now than I could ever have imagined back in the 80s. Patient care is moving more into community and hospital admission avoided wherever possible.
There are many more opportunities for our patients now, a huge amount of new medication and treatments to save lives and increase quality of life. This means more complex decisions are being made with these medications and treatments and multi-disciplinary teams work closer together to support each other.
I have seen nursing change from the days of paper hats and following instructions from a doctor to a valued profession where with the right education and competency, nurses can be autonomous. I have seen nursing change from being unable to administer IV antibiotics, never mind prescribe them, to being able to deliver care in many specialist areas and general practice. I have seen a great deal of change over the last 30 years, it's exciting to think where nursing will be in another 30 years.
Sheila Hodges, who took up a trainee practice nurse role in 1997 and now works in Manchester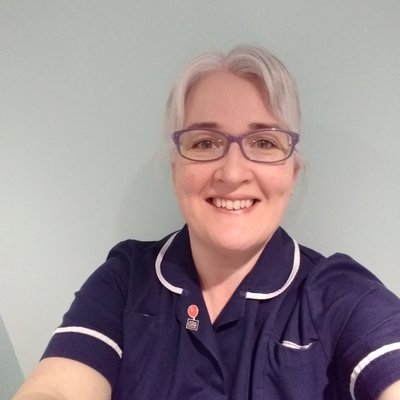 The changes in practice nursing have been immense. Now the studying never stops and the role is more holistic, covering everything in some chronic disease areas from diagnosis to treatment and follow-up. The non-medical prescribing qualifications has enabled nurses to take a lead in many areas.
When QOF was first introduced, it gave much-needed structure to chronic disease management and meant patients could expect the same level of basic care no matter where they were registered. I was a fan at the time, but am less so now as some elements that are measured do not reflect the patients concerns and can detract from personalised care.
Practice nurses are now the first point of contact for many patients and are setting up innovative ways of working with patients – for example, group consultations and social prescribing. We now have the support of groups outside of the NHS to provide more of these informal activities that are much needed to improve wellbeing.
In the future, I am hopeful the GPN role will continue to improve quality and promote self-care to prevent poor health rather than simply treating diseases.
Cath Morgan, who became a practice nurse in 2006 and now works as a nurse practitioner in Leicestershire
The best change is complete autonomy, prescribing and respect from doctors and the team. Nurses are not seen as the doctor's handmaiden now, we are specialist in our own area and can often end up 'deskilling the doctors'. As nurses now, we have so many extended roles that we can develop. The fulfilment of the overall patient-centred care is key: listening, education, signposting and sharing researched knowledge, as well as working in partnership.
Patients have changed because they expect medication for many conditions, forgetting that self-limiting conditions are normal and don't always follow a plan of action prescribed. They expect a quick fix and therefore may not comply – for example, not carrying inhalers for asthma, forgetting their medication.
Jan Gower, who switched from midwifery to practice nursing in 2000 and now works as an advanced nurse practitioner in Cambridgeshire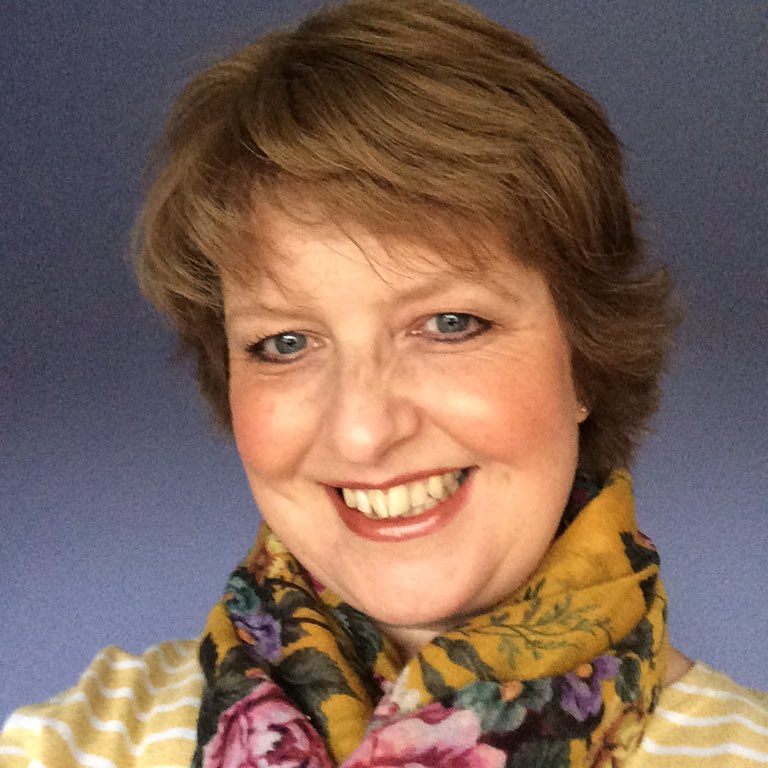 People ask me if things have changed over the past twenty years in general practice. I tell them beyond recognition. The first 'nurse' at our practice many years ago was a receptionist 'trained up' to undertake tasks. Now practice nurses are proving complex episodes of care, managing chronic disease clinics, public health work, prescribing and so much more.
In 2008, I became the practice nurse lead for the local Primary Care Trust, as it was then. I remember speaking to a national nursing leader in an attempt to put practice nursing on the agenda and was told general practice nurses were outside the remit of the NHS and it was up to their employers what they did!
In 2010, I was awarded the title of Queen's Nurse for my contribution to primary care nursing. The QNI were responsible for two things that I believe have hugely influenced the rapid response to practice nurse development over the past few years.
The QNI report on the state of general practice nursing in 2015 highlighted a large part of the nursing profession that has been left in the wilderness, who were providing a huge amount of care to patients in the community and, more worryingly, a third of whom were due to retire by 2020.
The QNI were also instrumental in facilitating a small group of practice nurses to form @WeGPN's on Twitter. We saw social media as a means of having a national voice. In, fact I think I am right in saying the term GPN hadn't actually been used until we coined it!
Katherine Parker, who became a practice nurse in 2003 and works in Stockport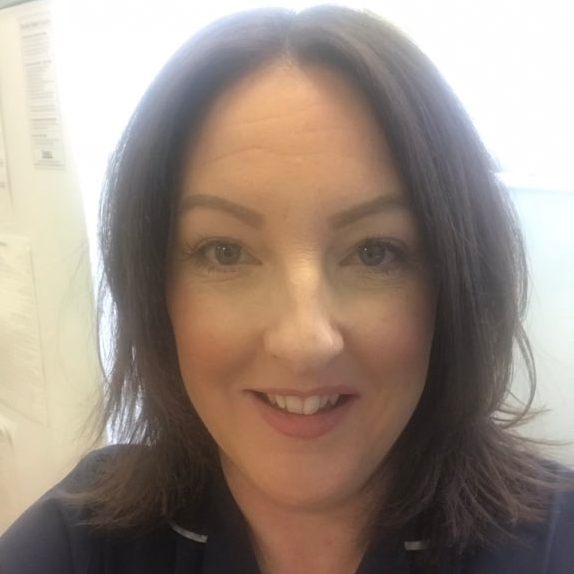 The best change over the years is replacing metal speculums with plastic. Back in the day, after every clinic I would take my bucket full of used speculums, scrub them and then put them in an autoclave overnight to sterilise!  Smear tests and vaginal examinations are now so much better, disposable equipment has been life changing!
The best thing for me has to be increasing competencies for GPNs. I am now leading on long-term conditions, seeing on-the-day minor illness, prescribing and nurse leadership. A doctor in the house is not now essential for my role! I am an independent autonomous practitioner.