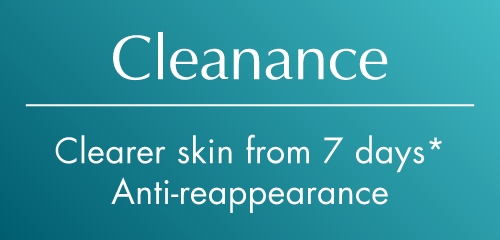 *Based on a clinical study, reduction of blemishes observed under dermatological control with 56 participants. Use of Cleanance Comedomed twice a day for 57 days.
---
Blemishes: what we see is only the tip of the iceberg
The hidden side of blemishes: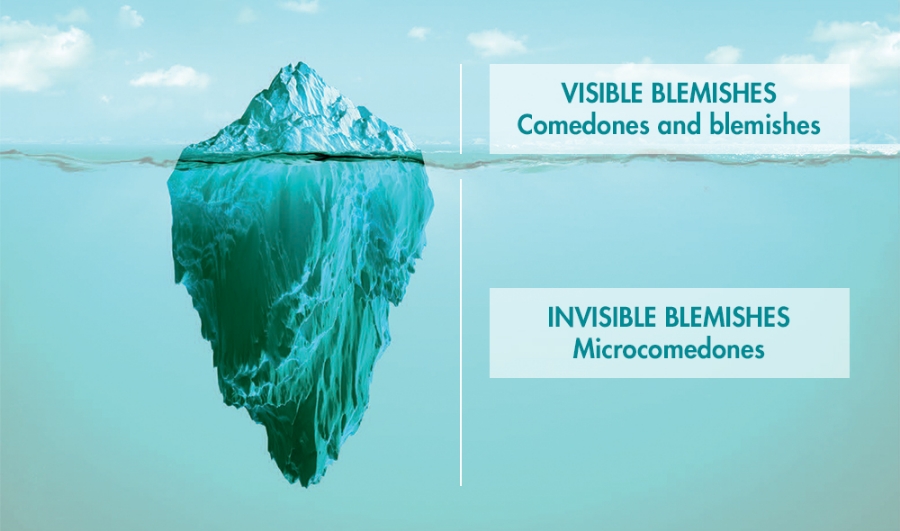 There are two stages in the development of blemishes: the visible stage (comedones) and the invisible stage (microcomedones). Behind one comedone, there are 100 hidden microcomedones, which could turn into comedones.
---
Cleanance for blemish-prone skin
Watch webinar highlights.
Time to watch: 5 mins 14s