This site is intended for health professionals only
Promotional information from Pierre Fabre Limited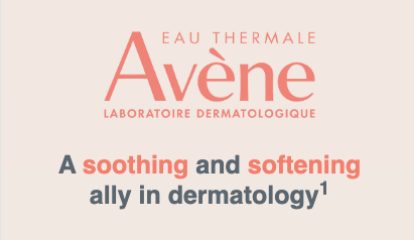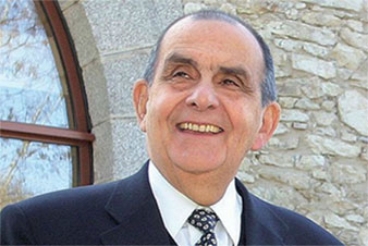 Our mission:
"CARING FOR THE HUMAN BEING AS A WHOLE"
"[…]we design and develop innovative solutions that contribute to people's wellbeing, from health to beauty. We achieve this by cooperating with healthcare professionals, our trusted partners worldwide, by drawing relentless inspiration from nature and plants, and by placing pharmaceutical ethics at the very heart of our operations."
Pierre Fabre
Avène thermal spring water: sourced from a unique and preserved impluvium
Dedicated to dermatology, Eau Thermale Avène offers expert skincare products for a range of skin types. At the heart of every Avène product is the uniquely composed Avène Thermal Spring Water, a powerful active ingredient that's naturally softening, soothing and anti-irritating.1,2 Avène Thermal Spring Water begins its journey when it falls as rain over the Cévennes Mountains, filtering down through the soil and rocks for over 40 years before bubbling up, pure and clear, to the surface at the Sainte-Odile spring. Recommended worldwide by GPs, dermatologists, pharmacists and skin experts, Avène is a contemporary skincare brand with years of research, heritage and results to back up its claims.
Find a range suitable for your patients' skin concerns
References
Mias C, Maret A et al. Protective properties of Avène thermal spring water on biomechanical, ultrastructural and clinical parameters of human skin. J Eur Acad Dermatol Venereol 2020;34(Suppl 5):15-20
Bourrain M, Suzuki M T et al. In-depth prospection of Avène thermal spring water reveals an uncommon and stable microbial community. J Eur Acad Dermatol Venereol 2020;34(Suppl 5):8-14
February 2023