With the UK recently losing its 'measles-free' status as vaccination rates for children in England fall, two experts debate whether making vaccinations compulsory for school-age children could be the answer to improving coverage. 
YES – Joan Pons Laplana: Other children should not be put at risk due to the choices of some parents.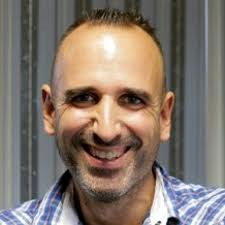 I believe that if children are not vaccinated, they should not be able to enroll in mainstream education. Other children should not be put at risk due to the refusal of some parents to vaccinate their own.
To achieve herd immunity (the indirect protection resulting from vaccinating a significant proportion of the population) for highly contagious diseases like measles, around 93% to 95% of people in a community must vaccinated. Research suggests that only by making vaccination compulsory can you reach those numbers.
A study on the 'No jab, No school' policy in high-income countries1 showed that strategies targeting unvaccinated children before they enter primary school can 'remarkably enhance' the fulfilment of WHO targets. To persistently eliminate measles in the UK, the study authors recommended either increasing coverage of routine immunisation programmes to above 95% or introducing compulsory vaccination at school entry.
What's more, I believe that compulsory vaccination should extend beyond just schools. As a nurse, I have a duty of care. For that reason, I think vaccines should also be compulsory in adulthood for certain groups like health workers. It's vital that staff get their seasonal flu vaccination to protect themselves, family, colleagues and patients from the virus.
Every year 8,000 people die from flu in England. Seven out of ten carrying the virus have no symptoms – meaning they could infect and potentially kill other people, above all those who are vulnerable. Health workers in particular are at risk of passing on viruses to vulnerable groups.
However, a lack of compulsory vaccination is not the only answer. The rapid spread of misinformation is undermining trust in vaccines. Likewise, school nurse numbers are falling and people are finding it difficult to get a GP appointment. To ensure more people receive the vaccines they need, a new system-wide approach should be introduced. We need more investment, better access to appointments, improved public information and better communication with parents on a one-to-one level.
Joan Pons Laplana is a digital senior charge nurse at Sheffield Teaching Hospitals NHS Foundation Trust. He won the British Journal of Nursing's Nurse of the Year award after working to ensure staff at the hospital have their flu vaccination.  
NO – Professor Helen Bedford: You cannot force people to have their children vaccinated.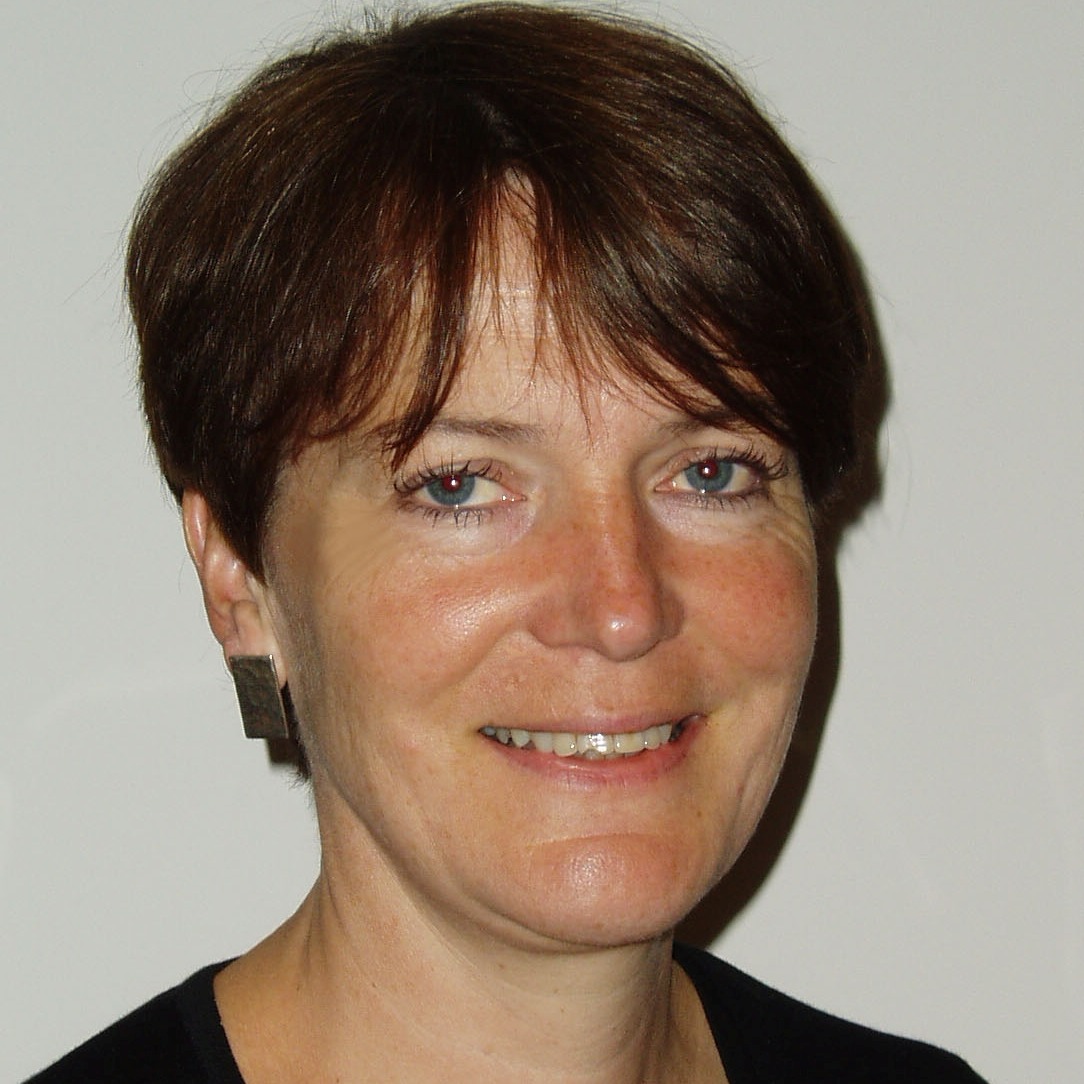 In the UK, vaccine uptake rates are very high – yet in recent years, there has been a small but concerning annual decline. The cause is not entirely clear but most likely a combination of factors including pressure on general practice, where most infant vaccines are given, and public health spending cuts, resulting in fewer health visitors to give all-important early advice.
On the surface, compulsory vaccination seems a sensible suggestion: we want children to be protected from serious infectious diseases, so linking it to school entry would ensure all children were protected. However, it is important to consider whether it would work and whether there is a potential for harm.
The evidence around achieving high vaccine uptake is well-established. Parents need accessible vaccination services. This may include offering vaccinations in non-traditional settings, sending reminders about vaccinations that are due and providing easy access to well-trained health professionals who can discuss parents' questions effectively.
The evidence that mandatory vaccination works is scanty. For example, the small increase in vaccine uptake in Italy – where the policy was recently introduced – could also be due to the increased publicity and improved organisation that would be required2.
It would also be unfair to introduce the requirement if significant numbers of parents had difficulty accessing vaccination services. In the USA, where vaccination has been a requirement for school entry for decades, vaccine uptake rates are no better than the UK. In any setting, you cannot force people to have their children vaccinated. There is also evidence in the USA of people playing the system to sign false medical exemptions.
Currently, the overwhelming majority of parents have their children vaccinated. Despite many headlines suggesting that more parents are refusing vaccination, there is no evidence to suggest this is a significant issue in the UK. Annual surveys of 2,000 parents of young children conducted by Public Health England show that confidence in vaccines is at its highest ever level, with well over 90% of parents reporting they automatically have their child vaccinated when it is due.
However, many parents have questions and concerns about vaccination, resulting in a small minority deciding not to vaccinate their children. It is unlikely that a legal requirement would encourage these parents to vaccinate and it could even make hesitant or unsure parents more resistant. Meanwhile, barring children from school would penalise children for their parents' decision, which would be less of a concern for families who can afford alternative forms of educations. However, disadvantaged children might be deprived of schooling, which would widen child health and education inequalities.
Rather than moving straight to compulsory vaccination, we should first ensure that other measures known to improve vaccine uptake are put in place, and existing systems are strengthened and properly resourced. If these prove ineffective, only then should compulsory vaccination be seriously considered.
Professor Helen Bedford is a professor of children's health at University College London.
Filippo Trentini, Piero Poletti, Alessia Melegaro & Stefano Merler (2019) The introduction of 'No jab, No school' policy and the refinement of measles immunisation strategies in high-income countries. BMC Medicine 17, Article number: 86
Fortunato D'Ancona, Claudio D'Amario, Francesco Maraglino, Giovanni Rezza, and Stefania Iannazzo (2019) The law on compulsory vaccination in Italy: an update 2 years after the introduction. Eurosurveillance 24(26): 1900371
Box heading
u003culu003enu003cliu003eDonec dictum semper erat, sed convallis magna ornare eu. Proin in ullamcorper dolor.u003c/liu003ennu003cliu003ePellentesque habitant morbi tristique senectus et netus et malesuada fames ac turpis egestas. In hac habitasse platea dictumst. Nullam sit amet eros in mauris feugiat porttitor ut eu enim. u003c/liu003ennu003cliu003ePraesent eu enim vitae erat finibus sollicitudin.u003c/liu003ennu003cliu003eNunc quis lectus sed metus imperdiet accumsan. u003c/liu003ennu003cliu003eFusce aliquam orci vitae sapien posuere vestibulum. Class aptent taciti sociosqu ad litora torquent per conubia nostra, per inceptos himenaeos. Pellentesque ultricies finibus feugiat. u003c/liu003ennu003cliu003eIn feugiat arcu efficitur, tincidunt nibh quis, blandit ex. Proin gravida pulvinar ultricies. Fusce eu nisi efficitur tortor porta maximus quis nec augue. Nunc vel nisi nec sapien condimentum consectetur. Etiam euismod libero turpis, nec sollicitudin augue volutpat eu. Duis posuere aliquam sagittis. Sed lacinia odio in turpis auctor, vel suscipit urna consequat. Cras aliquet enim vel nisl feugiat rhoncus. Aliquam erat volutpat.u003c/liu003ennu003c/ulu003e