Nursing in Practice's page of tribute to primary and community care nurses, and midwives, who have sadly died with Covid-19. 
If a nursing colleague or loved one who worked in general practice or community care has died after contracting Covid-19 and you would like a tribute to be included here, please email mimilaunder@cogora.com or emilytwinch@cogora.com. 
13 May – Safaa Alam, risk management midwife in Birmingham 
Safaa Alam, 30, was a risk management midwife at Birmingham Women's and Children's NHS Foundation Trust. In a tribute, head of midwifery Rachel Carter said: 'Safaa was loved by all of us here at Birmingham Women's. Not only was she generous with her time, approachable, and extremely hard-working; a true role model, but she was also a dear friend and the glue to our team.'
6 May – Onyenachi Obasi, health visitor in Barking and Dagenham
Onyenachi Obasi, 51, was a health visitor in Barking and Dagenham. Ms Obasi was placed on a ventilator for five weeks before her death because of complications from catching coronavirus. Her niece said: 'We are just heartbroken. She was really loving, really sweet and a really cute person. She was a good example of unconditional love and just loved everyone. She was so giving and always had an ear – she took people as they were. She loved her job, but that is what caused her to fall ill in the first place.' 
29 April – Suzanne Loverseed, care home nurse
Suzanne Loverseed, 63, worked as a care home nurse. In an online tribute, her son wrote: 'She was a nurse, for decades caring for the sick and vulnerable in the highest pressure environments, including the liver failure ITU at King's College Hospital. And that's the mother she was to us: a lioness protecting her cubs.' 
28 April – Karen Hutton, care home nurse in Dundee
Karen Hutton, 58, was a care home nurse in the dementia unit at Lochleven Care Home in Broughty Ferry, Dundee. Andrew Chalmers-Gall, Lochleven manager, said: 'Karen was a tenacious advocate for her residents and she always put their needs first. She was in touch with her friends on social media and was extremely excited about the birth of her granddaughter last week. She'll be missed terribly by everyone at Lochleven.'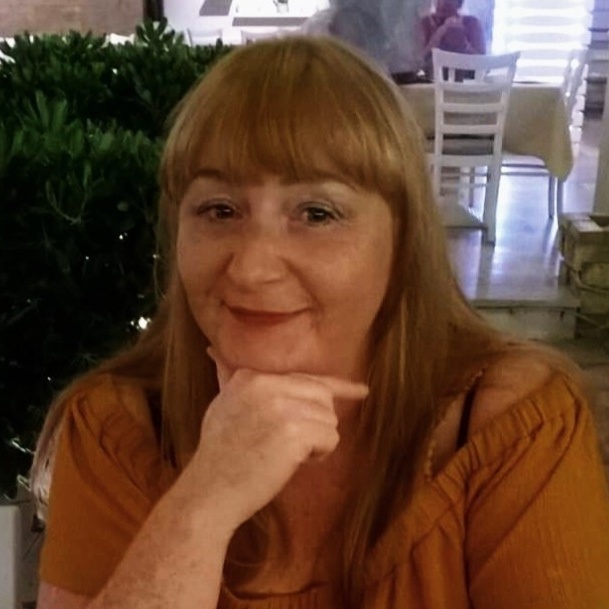 26 April – Fiona Anderson, community nurse at Grindon Lane Primary Care Centre in Sunderland
Fiona Anderson worked as a community nurse at Grindon Lane Primary Care Centre in Sunderland.
NHS South Tyneside and Sunderland Trust said in a statement: 'Fiona was a passionate and highly committed nurse who cared for thousands of patients in both Sunderland and South Tyneside, many of whom will be deeply saddened with the news of her passing.' Her sister Sarah Anderson said: 'We are incredibly proud of Fiona. Shehe died doing what she loved, working for the NHS and caring for those in need. Always in our hearts and never forgotten.'
24 April – Larni Zuniga, nurse at Surrey Hills Care Home in Surrey
Larni Zuniga, 54, worked as a senior nurse in a care home in Surrey. He moved to the UK from the Philippines 12 years ago. A crowdfunding page set up by a close friend reads: 'Larni had absolutely sacrificed a lot for his family. He worked hard and he battled hard times of not seeing his family just to ensure comfortable life for them. He influenced a lot of people with his godly counselling and loving, warm personality.'
17 April – Linda Clarke, midwife at Royal Albert Edward Infirmary in Wigan
Linda Clarke, 66, worked as a delivery suite coordinator at the Royal Edward Infirmary. In a Facebook post, Wrightington, Wigan and Leigh Teaching Hospitals NHS Foundation Trust wrote: 'Linda Clarke, a midwife, worked in our maternity service for 30 years, bringing many new lives into our borough and caring for expectant mums in our community. Linda will be greatly missed by so many and our thoughts and condolences are with her family, friends and loved ones.'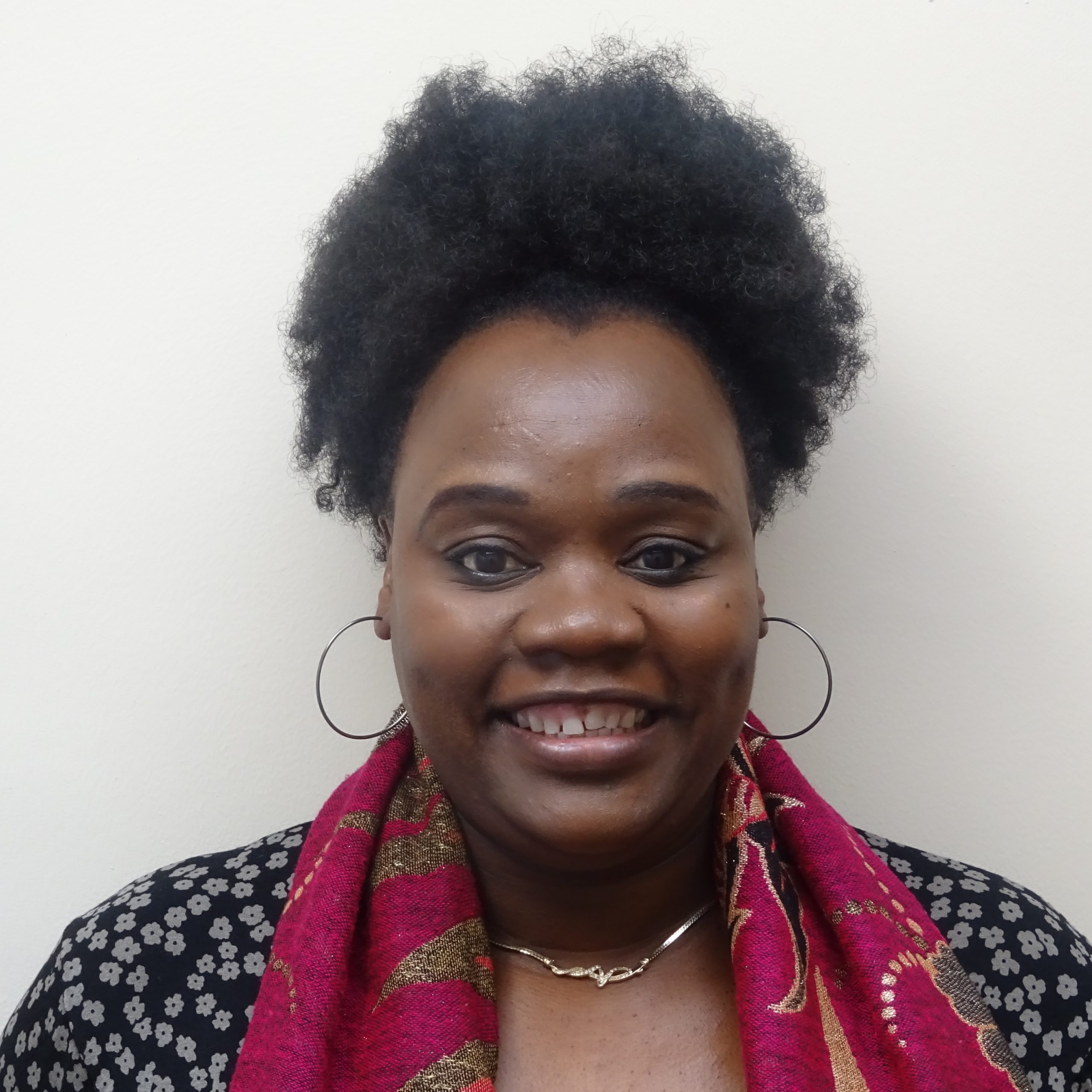 13 April (W/B, exact date unknown) – Gladys Mujajati, community mental health nurse at Derbyshire Healthcare NHS Foundation Trust
Gladys Mujajati, 46, worked for the Derby City Community Mental Health Team. She had an underlying health condition and had stepped away from frontline duties in the weeks before she died. Ifti Majid, chief executive of Derbyshire Healthcare NHS Foundation Trust, said: 'Gladys had a big heart and colleagues have talked about how she always had a smile on her face.  She was known to be a warm and caring individual, always looking out for her patients and colleagues, showing true compassion and empathy.'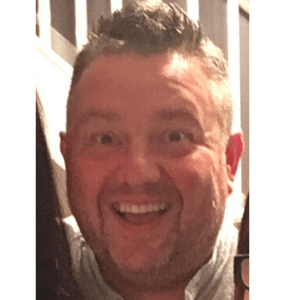 13 April – Steven Pearson, community mental health nurse at Cumbria, Northumberland, Tyne and Wear NHS Foundation Trust
Steven Pearson worked as a community practitioner at Cumbria, Northumberland, Tyne and Wear NHS Foundation Trust. He was a father of two. In a statement, his line manager Claire Witten said: 'A committed member of the team, he loved his job and the team, always making us laugh and he was renowned for his wicked sense of humour.'
12 April – Rahimi Bibi Sidhanee, nurse at Grennell Lodge Nursing Home in London
Rahima Bibi Sidhanee was a former midwife and nurse at Grennell Lodge Nursing Home in London. She moved to the UK from Trinidad in 1969. A crowdfunding page set up to donate to mental health charity Mind reads: 'She was a caring mother, grandmother, sister and family member;  a well-respected colleague, a loving neighbour and friend to many including a dependable shoulder when needed.  The loss of this wonderful woman will be a hurdle for so many of us to deal with.'
11 April – Gilbert Barnedo, nurse at a south-east London care home
Gilbert Barnedo, 48, worked in south-east London care home and was a father of two. He was born in the Philippines where he trained as a nurse. He had multiple sclerosis. A crowdfunding page set up to support his family reads: 'He was sincere, selfless and a friend to all, never complaining about the illness he was suffering with. Gilbert  – you have been our greatest source of inspiration and courage.  There are not enough words to express our loss and do justice to your wonderful attributes.'
8 April – Elsie Sazuze, care home nurse in Staffordshire
Elsie Sazuze, 44, worked at a Staffordshire nursing home. A crowdfunding page set up to support her family reads: 'The Sazuze and the Chafulumira families would like to thank you all for your support during our difficult time. Your generous acts of love and kindness which gave us comfort and inspiration at this difficult time, are deeply appreciated. May God bless you all.'
7 April – Alice Kit Tak Ong, nurse at Colindale medical centre in Barnet
Alice Take Ong, 70, worked at the Colindale medical centre in Barnet. She is understood to have still been working full-time, including running paediatric clinics, when she fell ill. She came to the UK from Hong Kong to study nursing in the 1970s, aged 23, and had been part of the NHS community for 44 years. Dr Amrit Lamba, who worked with her, told the Guardian: 'She had talked of retirement, but nursing and medicine was a real passion for her and she would never let it go.'
6 April – Janice Graham, healthcare support worker and district nurse in Scotland
Janice Graham was a healthcare support worker and district nurse. Louise Long, the chief officer of Inverclyde health and social care partnership, said: 'Janice was a valued team member in our district nursing and evening services team and brought kindness and compassion to patients and colleagues.'
3 April – Elvira Bucu, healthcare assistant and care worker
Elvira Bucu, 50, worked as a healthcare assistant and care worker. She was a mother of three. She was born in the Philippines. A crowdfunding page set up to support her family reads: 'Her smile would lighten up any room, she brought joy to those around her and always put her family, friends and most importantly God first.'
2 April – Lynsay Coventry, midwife in Essex
Lynsay Coventry, 54, worked as a midwife at the Princess Alexandra Hospital in Essex. In a statement, Princess Alexandra Hospital NHS Trust chief executive Lance McCarthy said Ms Coventry was a 'long-standing' staff member who will be 'remembered for her professionalism and commitment'. He continued: 'Lynsay has been a midwife at PAHT for ten years and her loss will be felt by the maternity team and colleagues from across the organisation.' Her family said: 'What we also know is how proud she was to be an NHS midwife. Lynsay followed her dream and trained as a midwife later in life.'
Unknown date of death – Ade Dickson, mental health nurse in London
Ade Dickson had been working in the Barnet Crisis Resolution and Home Treatment Team at the time of his death. Barnet, Enfield and Haringey Mental Health Trust said in a statement: 'Ade was a highly respected colleague who will be deeply missed by his family, friends, trust staff and patients.'